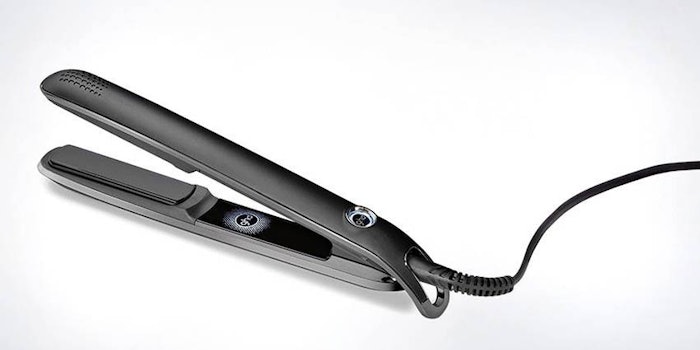 Known for its high-end hair styling tools, Good Hair Day (ghd) can officially call itself part of beauty powerhouse, Coty. The completed acquisition was announced last week and places ghd in the Coty Professional Beauty division.
ghd products, which are sold in salons, premium retail and through e-commerce, are a popular choice for both professional stylists and consumers alike. This acquisition aims to keep Coty as a leader in the professional hair care segment.
ghd will be managed as a standalone business and will be led by current CEO Anthony Davey and management team and will report to Sylive Moreau, president of Coty Professional Beauty.
Camillo Pane, CEO of Coty commented on the acquisition by saying, "We are excited to welcome the ghd company to Coty. The addition of ghd with their state-of-the-art hair appliances further strengthens our Coty Professional Beauty division, providing us with a strong foothold in an adjacent, complementary category. We look forward to continuing to grow and nurture ghd internationally as Coty strives to become a global industry leader by being a clear challenger in beauty."