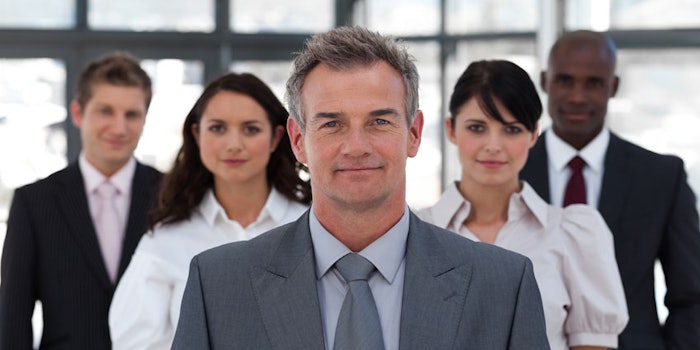 Perricone MD, known for its health-centric skin care, diet and nutritional supplements, has added two new members to its executive team.
"As we embark on the brand's 20th anniversary and multiple groundbreaking product launches, we've focused on incorporating dynamic additions to our executive team to continue to propel the brand forward for its best year yet," said Mary van Praag, president and CEO of Perricone MD.
Steven Hsu will become the company's chief financial officer, using his experience in auditing, financing and accounting to help lead the team. He recently was the CFO at Simplyshe Inc. where he helped drive profit and growth for the company.
"Stephen is an incredibly engaging leader, which makes him a strong asset to our team," said van Praag.  "His action oriented nature lends itself well to our company's fast paced environment."
Etienne von Kunssberg will join the team as the chief supply chain officer. With 12 years of experience in managing supply chains within the beauty industry, she will help the company continue to grow.  The product development and QA teams will now report directly to von Kunssberg to speed up production. She worked as the factory general manager for Coty Inc., also running its global planning. She also worked as the innovation program leader for P & G Operations.