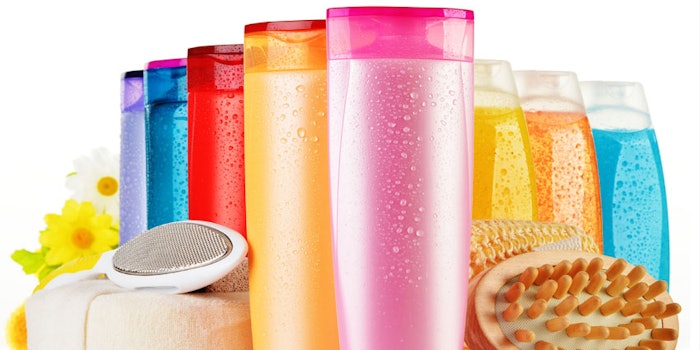 Inolex has sold Lexolube, its lubricants division, to Zschimmer and Schwarz in order to further its growth into the personal care market. Inolex will now focus its funds into hiring industry workers, like Art Knox, vice president of the head of global personal care sales department.
"This transaction represents an important strategic milestone for Inolex as we focus on providing innovative ingredients for the beauty care and consumer care markets," said David Plimpton, president and CEO of Inolex. "We are in the midst of making a transformational re-investment across our organization as we continue to provide tailored solutions for our clients' formulation needs."
The sale of Lexolube was spurred by the expanding global footprint of INOLEX at the new commercial office and application lab in Guangzhou, China and São Paulo, Brazil. The company also launched more than 12 new products, including Sustoleo and PhytoTrace. Until the transition is complete, INOLEX will support Lexolube throughout the manufacturing change.