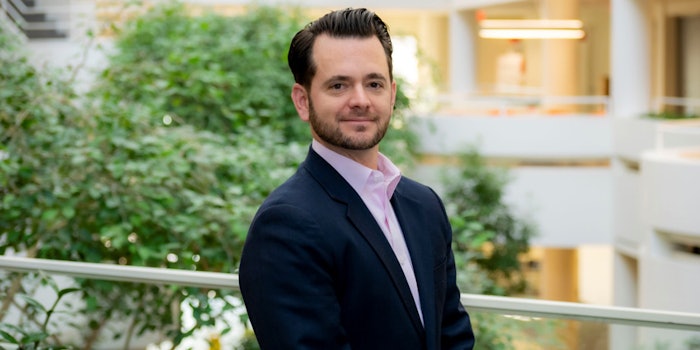 Maesa named Rich Simpson as its new senior vice president of customer development for North America and international, the company announced.
Further reading: Linda Rendle New Clorox CEO
Prior to his current role, Simpson was the head of U.S. e-commerce at Johnson & Johnson. He also lead U.S. customer strategy for well-known beauty and personal care brands, including Aveeno, RoC, Lubriderm, Johnson's Baby, Listerine, Neosporin and Band-Aid Brand.
"I could not be more excited to join the amazing team at Maesa; a company that continues to transform the beauty incubation model to bring new and innovative brands & products to market," Simpson said.