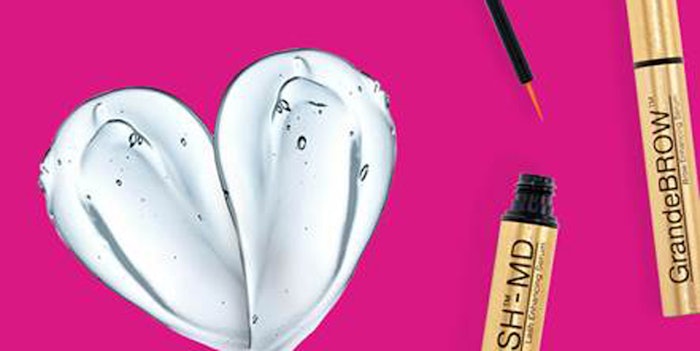 Grande Cosmetics is once again supporting Feeding America, the nation's largest domestic hunger-relief organization, by donating 10% of all purchases made on its website through September 30, 2020. 
Previously: Beauty Companies Support Black Founders
This spring, Grande Cosmetics launched the Beauty from Heart Campaign that raised over $200,000 for Feeding America. Their goal is to bring the brand's total contributions to $300,000 or more.
Grande Cosmetics founder, Alicia Grande said: "Our Beauty From the Heart campaign was created at a time when raising money to deliver food to families out of work or displaced from COVID was immensely necessary. As we start to re-enter the workplace, there is still a lot of unknown, as well as families who have been furloughed or who must stay home to care for their loved ones. We realize it's as important now as ever to support these individuals and that's why we have committed to a new goal to raise an additional $100,000 for this worthy cause."