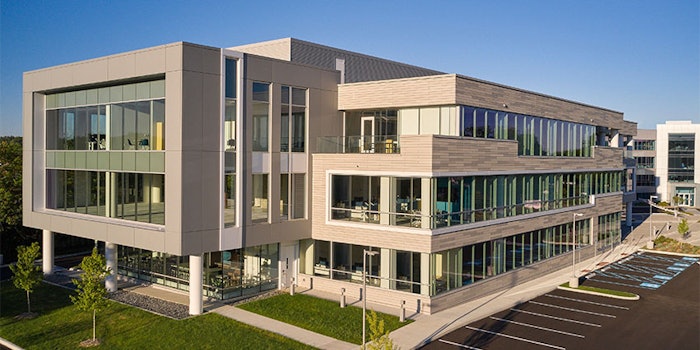 IMCD has announced the opening of its newest headquarters located in Westlake, Ohio. 
Related: Evonik Selects IMCD to Distribute Sodium and Potassium Alkoxides
The new location serves to accommodate its expanding business, invest in its people and future growth, as well as complement the company's global digitization initiatives.
The 31,639 square-foot headquarters includes an open floor plan, training and conference rooms, and technology throughout the building. 
IMCD now has offices in Ohio, California, New Jersey, Texas and Puerto Rico, as well as more than 20 warehouses across the United States. 
Thomas Van Valkenburgh, president, IMCD US, said, "I am proud to announce the opening of the new IMCD US headquarters. It was created to enable employees in their quest to drive excellence as we serve both our principals and customer partners. This is not just a new office space, but a modern work environment carefully designed to inspire collaboration, galvanize partnerships and encourage entrepreneurship."