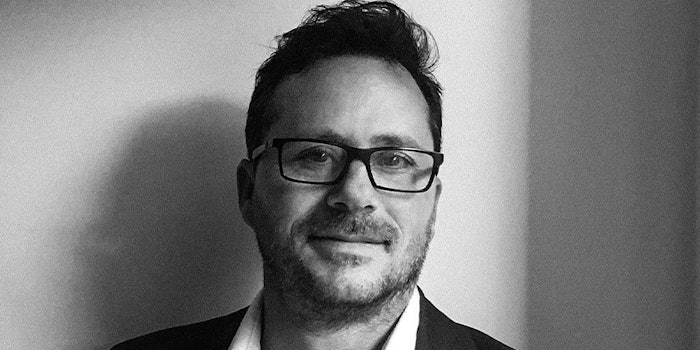 WWP Beauty, provider of cosmetic packaging components, has announced the addition of Benjamin Dop as its European general manager. 
Related: WWP Beauty Launches Intentional Beauty Virtual Collection
As European general manager, Dop will spearhead the opening and operation of a WWP Beauty Europe HQ office in Paris, France. 
The new European location will help provide customer with localized market support as well as give WWP Beauty more capabilities to create, develop and expand within Europe.
Dop will be bringing 17 years of experience in the cosmetic industry to the position. Dop has a background in manufacturing, sales and is recognized for his understanding of needs that brands in the European beauty space have.
Robert Tognetti, COO, said, "We are not only excited to have Benjamin as a new member of our team, but we are also very happy to officially have a WWP Beauty Europe HQ office. We know that under Benjamin's leadership we will not only be able to grow and expand within Europe, but we will also be able to expand our global capabilities and network that our customers can then leverage to their advantage."