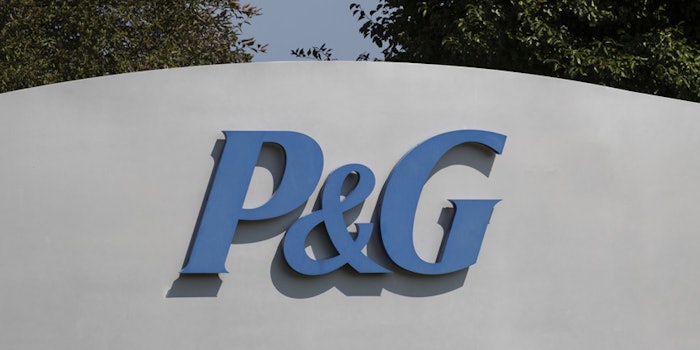 The Procter & Gamble Company (P&G) has announced its second quarter 2021 results that showed net sales of $19.7 billion, an 8% increase versus the year prior. Gross profit was $10,492 million, with a gross margin of 53.1%.
Previously: THG Q4 & Full-year 2020 Results
Excluding the net impacts of foreign exchange, acquisitions and divestitures, organic sales also increased eight percent. Diluted net earnings per share were $1.47, an increase of 4% versus the prior year. Operating cash flow was $5.4 billion for the quarter.
The beauty category reported $3,806 million in net sales for the period, an increase of 5% compared to the same period of fiscal 2020.
Skin and personal care organic sales increased mid-single digits, primarily driven by innovation, increased pricing, and impact of premium Olay Skin Care and Safeguard hand soap and hand sanitizer launches.
Hair care organic sales increased mid-single digits, led by strong demand and retail execution in greater China and increased pricing.
The grooming category reported $1,735 million in net sales.
Fiscal Year 2021
P&G raised its outlook for fiscal 2021 all-in sales growth from a range of 3-4% to a range of 5-6% versus the prior fiscal year. The company raised its outlook for organic sales growth from a range of 4-5% percent to a range of 5-6% percent. Foreign exchange is now expected to be roughly neutral to sales growth for the fiscal year.
Six Month Results
P&G reported net sales of $8,195 million. The company reported $11,941 million in cash and cash equivalents. 
"We delivered another strong quarter of results across all key measures – top line, bottom line and cash," said David Taylor, chairman, president and CEO. "We remain focused on executing our strategies of superiority, productivity, constructive disruption and improving P&G's organization and culture. These strategies enabled us to build strong business momentum before the COVID crisis, accelerated our progress in calendar year 2020 and remain the right strategies to deliver balanced growth and value creation over the long term."