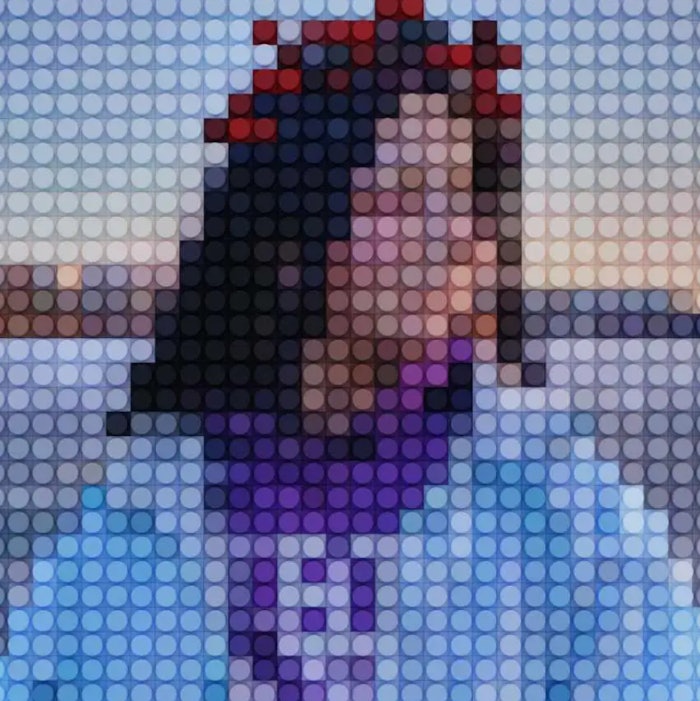 Vella has debuted three illustrations called "For Every V" that will be sold as NFTs. The three illustrations are said to be the first-ever medical illustrations of female sexual arousal. The NFTs will be auctioned to fund future initiatives aimed at advancing sexual wellness. The brand will donate a portion of proceeds to the Rape, Abuse & Incest National Network (RAINN), a non-profit fighting sexual violence.
Closer Look: Sexual Wellness Brand, Vella
The brand is expanding into NFTs as an opportunity to promote female inclusivity and ownership, encouraging women to build their own investments.
"Be empowered to not only your own pleasure but own your role as a game-changing woman in this world," Vella said via its website.
All three illustrations will be auctioned as an NFT at foreveryv.art to fund future initiatives aimed at advancing female sexual wellness.
Nicole Prause, neurosurgeon and Vella scientific board member, said, "I think people have no idea what [female sexual arousal is] supposed to look like or that that's even supposed to happen. And I think a large part is because there's no representation of it."
More information on NFTs and For Every V is available here.
Previously: Bored Ape x Glamour Dolls