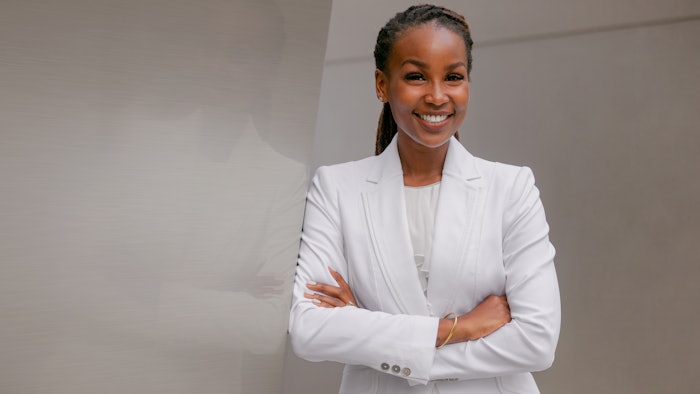 Photo 163251185 © Gotstock | Dreamstime.com
Aveeno has announced its second year of the Skin Health Startup Accelerator Pitch Competition in collaboration with Essence, which recognizes the power of Black female-identifying entrepreneurs in offering new solutions for all skin and hair types.
The program invites up-and-coming Black female-identifying entrepreneurs with a product, brand or technology that meets the skin or hair care needs of Black consumers to pitch themselves and their business. 
This year's winner will receive $100,000 to help their business and a trip to Essence Fest where they will be recognized. They will also receive hands-on business guidance and mentorship.
Alodia Hair Care, founded by Isfahan Chambers-Harris, was the grand prize recipient in 2021.The runner-up was Look Good Live Well, founded by Ariane Turner.
Those interested in applying for this year's Skin Health Startup Accelerator Pitch Competition, should apply here by April 30, 2022.
Steve Reis, senior brand manager of Aveeno, Johnson & Johnson consumer Inc., said, "As a brand that started from humble beginnings, like many others before us, we feel an innate responsibility to pay forward the support and guidance we received along the way to these inspiring Black women entrepreneurs who are working so hard to break into the industry. Dr. Isfahan Chambers-Harris and Ariane Turner are savvy leaders with a clear vision for the type of change they want to drive, and we're humbled to be helping them pursue their ambitions. We're fortunate that Essence shares this vision with us and have high hopes for year two of the Skin Health Startup Accelerator program's enduring commitment to creating equitable opportunities in the skin care industry."
Caroline Wanga, Essence CEO, said, "Essence is the place 31 million Black women unapologetically call home, 'in the skin they are in.' Another year of collaboration with Aveeno on the Skin Health Startup Accelerator Pitch Competition is demonstration of the equitable attention necessary to service Black skin health. At Essence, we believe that economic inclusion is a human right. We are committed to ensuring that we build Black entrepreneurial growth and generational wealth through supporting Black businesses with purpose, access, capital, and expertise through our New Voices Fund and Foundation, in addition to our comprehensive portfolio of programs and products. I am cheerfully anticipating how this continued partnership will elevate the next generation of Black-owned skin health enterprises."