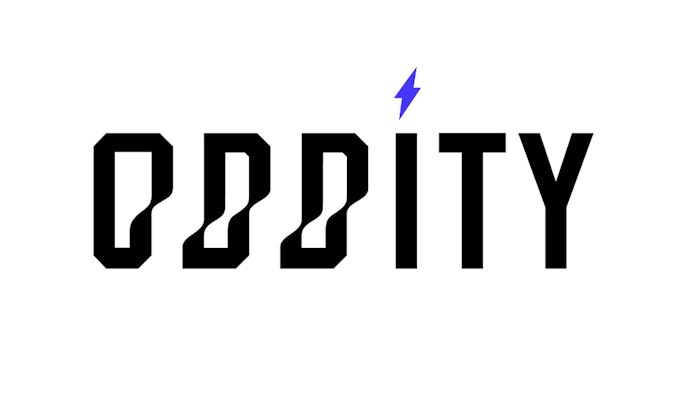 Oddity has announced the launch of the Oddity Token, a digital security token built on the Ethereum blockchain that offers equity ownership to the company. The token automatically converts into Oddity Class A ordinary shares in the same amount of time as an IPO at a 20% discount to the IPO price, according to Oddity. It is reportedly the first non-crypto company to ever tie digital security to equity ownership.
Related: MAC Cosmetics and Keith Haring Foundation Create NFT Collection
Oddity's crypto-security token has encoding key data on the blockchain and can deploy smart contracts to perform certain functions. Oddity is the parent company of beauty and wellness brands IL Makiage and SpoiledChild.
The Oddity Token offering will be open for $1,000 per token from April 26, 2022 to May 11, 2022. Full terms and restrictions of the offering are available at oddity.com.
Oran Holtzman, co-founder and CEO of Oddity, said, "By offering this trailblazing token, we are democratizing investor opportunity by broadening individual access to Oddity securities, as we continue to disrupt and redefine the beauty and wellness category. Crypto and blockchain technology unlock massive opportunity for consumers and capital markets. With this offering, we are building a new bridge to link traditional markets with the vibrant world of digital assets, where the innovation potential is huge."
Lindsay Drucker Mann, Global CFO of Oddity, said, "We believe in a future where securities are not just records of ownership, but also functional lines of code. The potential use cases of this technology are enormous, and as a digital and technology-powered company, we believe we are especially well-positioned to help drive it forward."