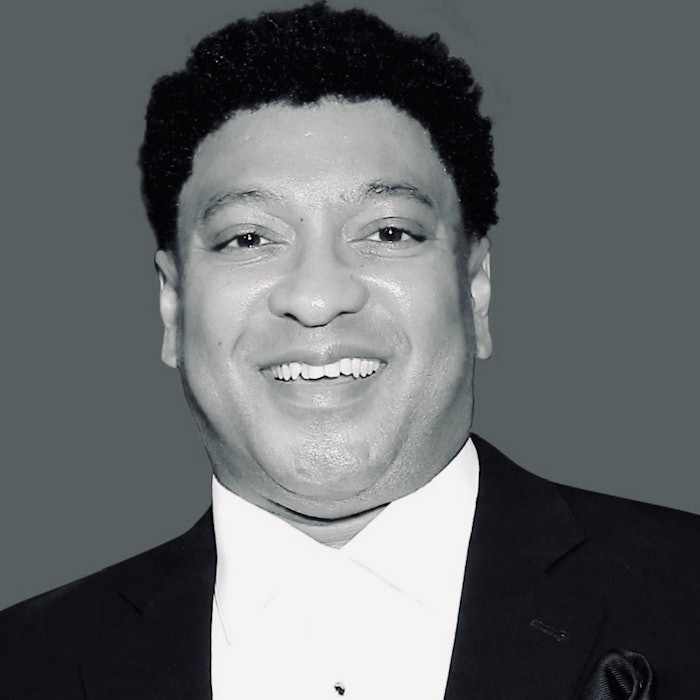 Mielle Organics has added Steve Pamon to the brand's advisory board.
Pamon will provide mentorship to both founder and CEO Monique Rodriguez and COO Melvin Rodriguez, in addition to being a strategic thought partner for the business as a whole.
Pamon is the president of Verzuz, the lifestyle and entertainment division of Triller. He leads an executive team across all aspects of the global business, including overseeing marketing, programming, production, acquisitions and partnerships.
Prior to his role at Triller, Pamon served as the COO of Beyoncé's management and production company, Parkwood Entertainment. 
Monique Rodriguez said, "Melvin and I are looking to surround ourselves with the right people that understand the dynamics of scaling businesses while still positively impacting our communities—individuals who can push us to be better and do better, ultimately bringing out the best in Melvin and I as leaders."
Pamon said, "The business fundamentals and rapid growth of Mielle Organics was very attractive, but it was the company, and its leadership's, continued commitment to the broader community that drove my interest to help in any way possible."