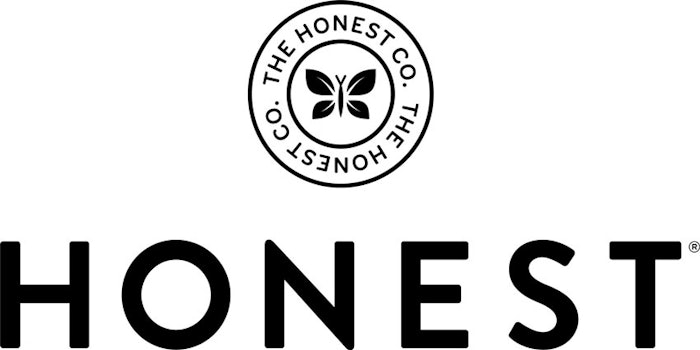 The Honest Company has appointed Steve Winchell as executive vice president, operations and R&D.
Reporting directly to CEO Nick Vlahos, Winchell will join the executive leadership team this month. In his role, he will oversee both the R&D and operations teams.
In his previous role, Winchell served as the executive vice president of product at The Parent Company. During his time at The Parent Company, Winchell established and managed the end-to-end innovation, new product process and developed the company's strategy to diversify its product portfolio.
Winchell serves as a board member for the non-profits The East Bay SPCA and Razing the Bar.
Vlahos said, "Creating this new role of EVP of operations and R&D at The Honest Company will accelerate our strategy forward as we continue to expand our operations capabilities and portfolio of products. Steve brings more than 20 years of experience in R&D and product commercialization, including new product processes and strategy, and has a proven track record as a leader. We are confident he is the right person to help further integrate our supply chain and R&D processes, while continuing to drive our mission of inspiring everyone to love living consciously."