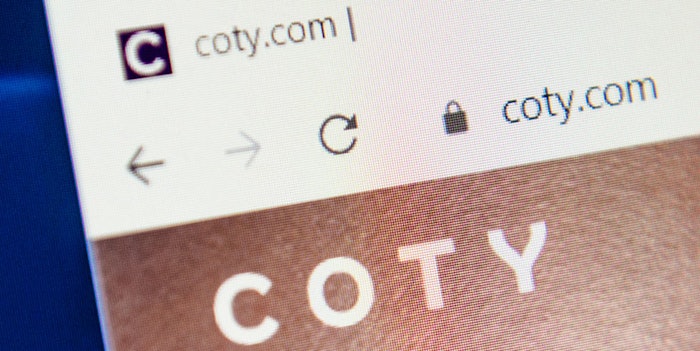 Coty has reaffirmed its outlook for both fourth quarter 2022 and fiscal year 2022. 
The company continues to expect low double digits LFL sales growth in Q4, with FY22 LFL sales growth at the upper end of its guidance range of low-to-mid teens.
Adjusted EBITDA is expected to be $900 million in FY22. Adjusted EPS is on-track to be $0.23-$0.27 for FY22.