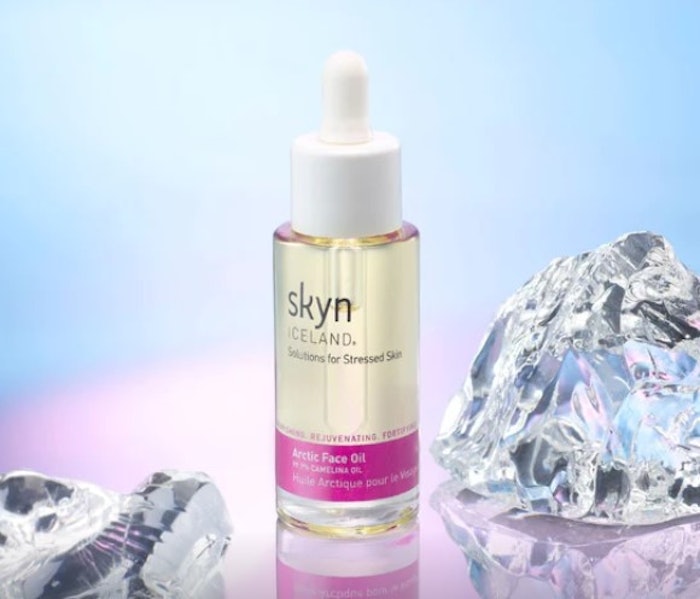 Skyn Iceland has announced that Jacques Veyrat, through his personal holding Impala, is the brand's newest investor. The investment will provide the brand with additional resources to unlock its growth potential. 
Skyn Iceland has also announced a growth project focused on the overseas market. It includes a transformation of the brand's website. 
The initiative focused on the following geographical areas:
North America with its retail partner Ulta beauty and a new distribution network under deployment at JCPenney.

Europe through the implementation of new distribution networks in travel retail with Dufry and selective distribution networks.

Asia, through its joint venture with the Chinese specialty distributor SuperOrdinary.
Skyn Iceland plans to triple its sales within four to five years by offering a wide variety of products centered on Nordic well-aging to an expanded customer base.