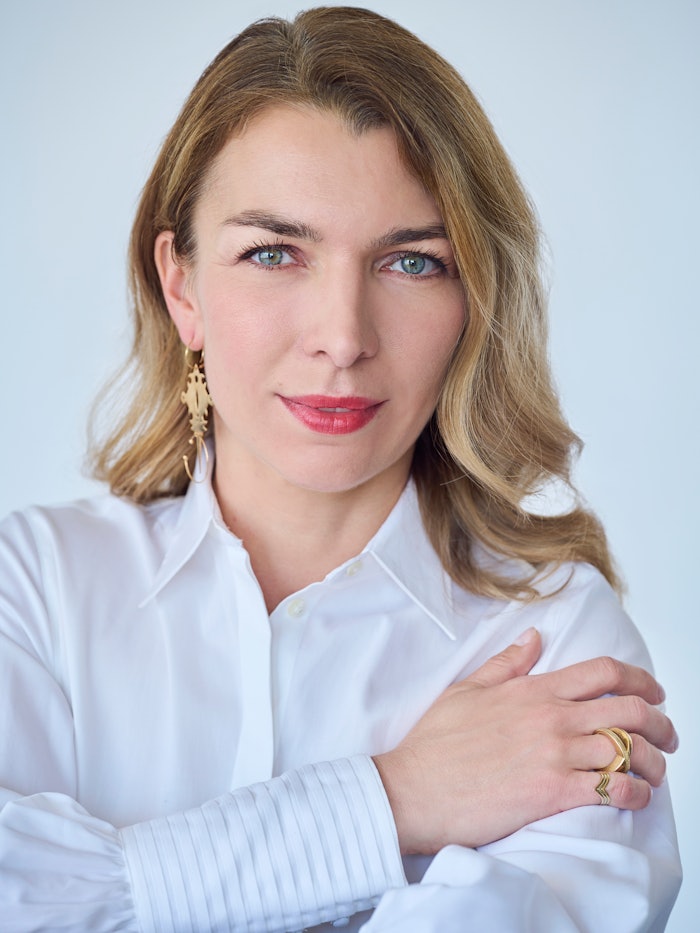 Function of Beauty has appointed Marianna Trofimova as chief marketing officer, "responsible for strengthening the brand, building its product portfolio and go-to-market strategies as well as global expansion," per the company.
Trofimova will work with recently appointed executives, including CEO Alexandra Papazian; chief digital officer, Matthew Eberhart, who is focused on the growth of the company's DTC business; and chief creative officer, Boyoung Lee, who will shape and drive the brand's creative vision.
"Marianna is a veteran consumer-centric marketer with deep expertise in the beauty industry, building some of the most reputable and recognizable brands," said Papazian. "I'm thrilled for her to come onboard as she will be central in executing the many exciting opportunities we have on the horizon as we become the global leader and omni-channel pioneer in customization."
The CEO added, "Beyond driving breakthrough product innovation and new growth channels, we're setting the brand up for stronger connectivity between all facets of our business, from product to the consumer experience across our DTC and retail business."
Trofimova has more than 20 years of experience in beauty, most recently having served at L'Oreal as senior vice president of global marketing and communications for Biolage and Garnier in the United States.
"Beyond Function of Beauty's disruptive brand vision, they have a powerful universal message about individuality that the brand can enable like no other," said Trofimova. "I look forward to building upon the brand's success to strengthen its brand equity and prepare for its next chapter of expansion."