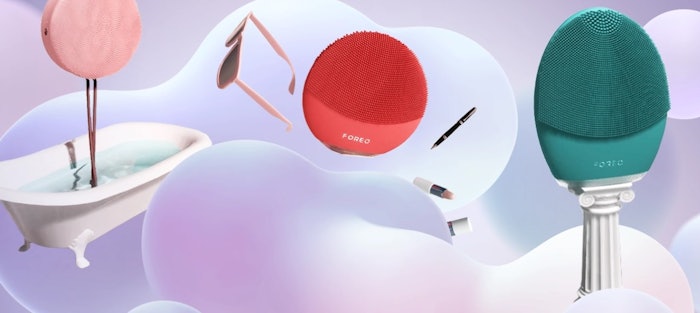 Foreo's Luna 4 Collection is now available as the brand's first NFT.
All profits raised from the sales of the NFT collection between September 9-30, 2022, will go toward Tjejzonen, Hope Givers and Scleroderma Research Foundation. The three charities focus on skin conditions associated with mental health.
There are five different NFTs representing one of Foreo's latest products within the Luna 4 range. Each will be available in 50 variants, granting the consumers exclusive access to a limited edition of 250 NFTs.
One special edition NFT will be sold at auction signed by female NFT designer, Mariam.
Foreo also announced there will be a launch party for the new device in the metaverse. The date of the launch party has not yet been released.