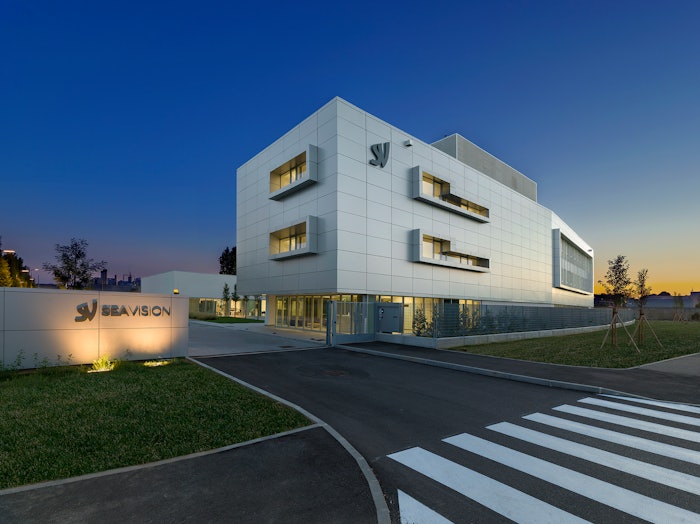 Marchesini Group has acquired 100% of Sea Vision Group, a firm focused on traceability, data collection and inspection systems in the pharmaceuticals and cosmetics packaging sector.
In 2018, Marchesini Group acquired a 48% stake in Sea Vision Group. 
Pietro Cassani, CEO of Marchesini Group, will become chairman of the board of Sea Vision Group. Michele Cei, co-founder of the Pavia, Italy-based company, will retain the role of CEO.
Cassani said, "We have been engaging with industry 4.0 issues for over 20 years, since well before they became a hot topic. Sea Vision Group's entry into the Marchesini Group will enable us to create packaging lines which are even more integrated with vision and inspection systems, to guarantee our customers ever-improving performances and a high degree of personalization."
Cei said, "After years of strategic partnership, today we are completing our entry into the Marchesini Group: this operation will ensure Sea Vision Group the best conditions for growth on the international markets, and further boost our already strong development ambitions. All the projects on which we are hard at work to launch new products with AI techniques, such as line clearance, or in the areas of vision and traceability, will continue with even greater drive. We will also retain our commercial independence—in other words, our identity."