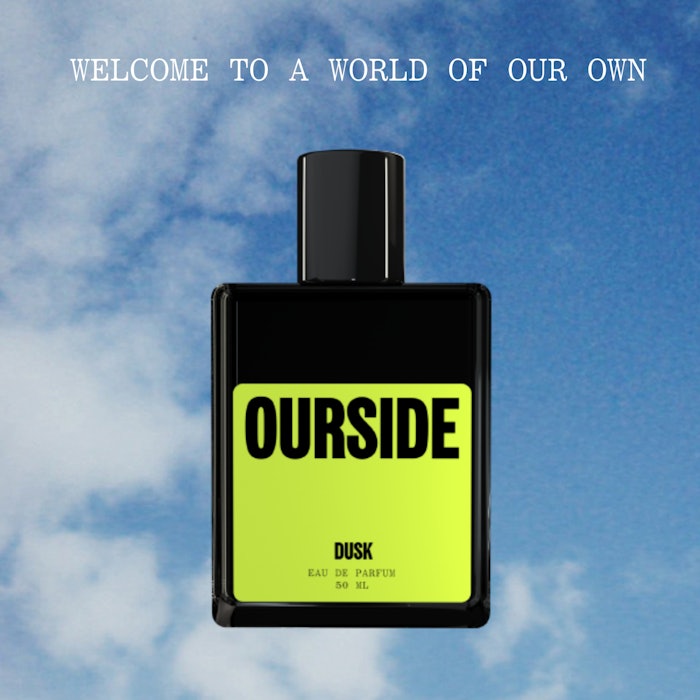 Aspen Apothecary is looking a little different these days. The Black-owned fragrance company recently rebranded as Ourside to better reflect its commitment to diversity.
The company says the edgier and bolder Ourside brand is an homage to its journey so far and promotes diversity and inclusion in the fragrance category. According to the Ourside website, "Ourside grows from the knowledge that we can create space for those left out of the narrative, who don't fit in the box."
Sisters Keta and Kaja Burke-Williams created Aspen Apothecary two years ago. They were inspired by their Jamaican mother's stories about her visit to Tunisia and the powerful scent of midnight jasmine that she encountered during a walk in a garden—a scent that always reminds her of her trip.
The sisters sought to create a clean fragrance brand that connects scent to memories, but also provides a ritual of self-care and moments of calm.
Aspen Apothecary launched with a collection of eight fragrances made with nontoxic ingredients and infused with CBD in 2020.
In addition to rebranding the company, Ourside announced that it was accepted into Ulta's Muse Accelerator program, which supports BIPOC-led beauty brands in the early stages of their development and growth.
The program includes $50,000 in financial support; a 10-week training curriculum that covers pertinent topics to scaling up, such as brand strategy and supply chain logistics; and mentorship with veteran beauty industry professionals.