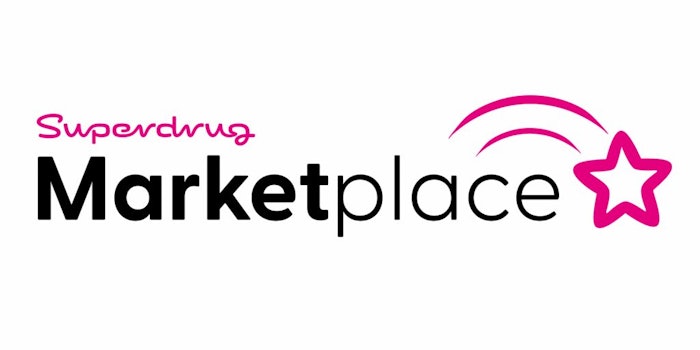 U.K. drugstore retailer Superdrug launched an online beauty marketplace that features 300 new brands on the platform—more than doubling the number of products on the Superdrug website.
Featured on superdrug.com, the Superdrug Marketplace is designed to help customers discover up-and-coming, diverse and innovative beauty brands, according to the company. The platform includes Black-owned brands, female-owned brands, ethically sourced products and gender-neutral products. The product pages are marked with the marketplace logo and banner.
Brands on the Superdrug Marketplace include UpCircle, a sustainable skin care brand that uses upcycled ingredients; Jecca Blac, a gender-neutral makeup company; and OPV Beauty, which sells color cosmetics for all skin tones and ethnicities.
Matt Walburn, Superdrug's e-commerce director, said, "We have a long track record of supporting entrepreneurs and small businesses and promoting diversity and inclusion within the industry. Superdrug Marketplace is the logical next step for our business. As well as further strengthening our accessible health and beauty offerings, it's designed to help remove listing barriers for innovators in the market."