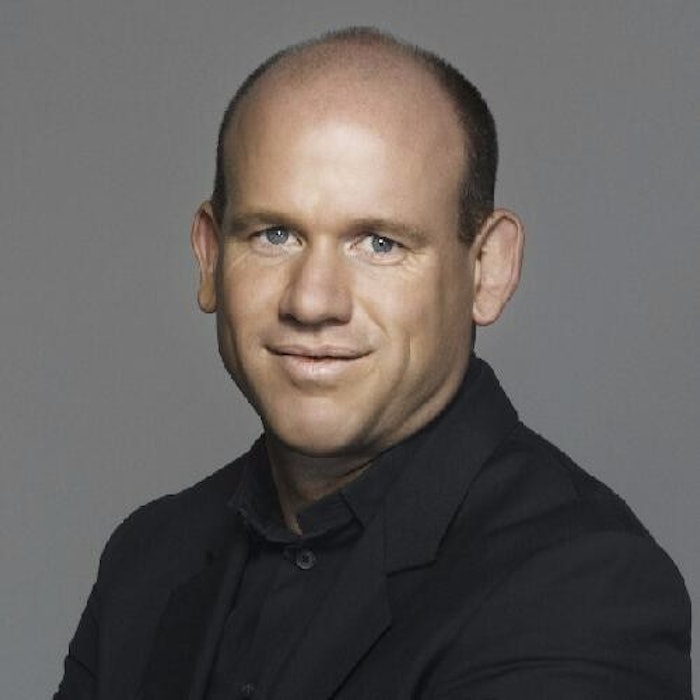 Blur London has appointed Benjamin Rankin, a former LVMH and L'Oréal global executive, as the brand's senior adviser. 
Rankin will predominantly advise the CEO in business strategy and expansion planning.
Neo Khoei CEO of Blur London, said, "We are excited to welcome Benjamin to the Blur London team in this key advisory role. His extensive global experience within beauty-retail will be invaluable to our company and its path forward."
Rankin said, "I have always been passionate about ethical innovation which leads to improved customer experiences and business success. When I saw what the Blur London team is working to achieve, I realized it was the perfect opportunity to change the skin care market by being much more consumer centric, at the same time pushing the boundaries of quality and ethics. It is an honor to be part of this great adventure."