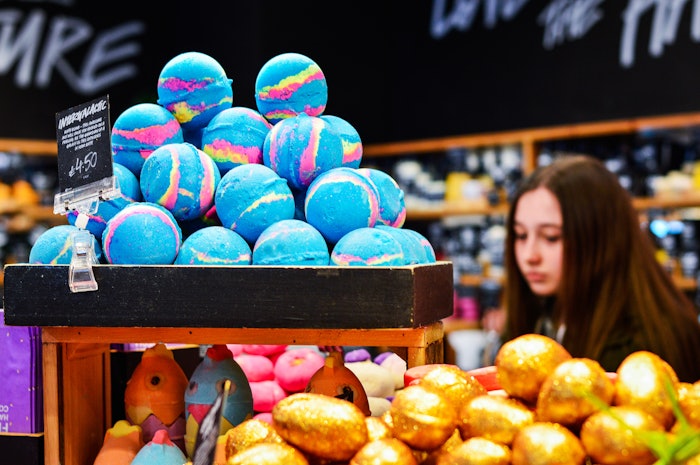 Silverwood Brands, the firm behind Nailberry and Balmonds, has has acquired a 19.8% stake in U.K.-based natural beauty retailer Lush and 90% of the share capital of Sonotas Holdings Corporation and 100% of Sonotas Corporation, a Japanese skin care manufacturer.
The acquisition of the Lush shares amounts to approximately £216.8 million.
Per Silverwood, Lush's recent acquisition of its North American partner business will drive revenue and cash flow gains, as well as U.S. and Canadian e-commerce expansion.
On completion of the Sonotas acquisition, approximately £417,000 in cash and approximately £15.6 million in Silverwood shares will be paid to the Sonotas vendors.
Sonotas' key brands include Steamcream and Cigarro.
Paul Hodgins, non-executive director of Silverwood, said: "I am delighted to announce the transactions relating to Lush and Sonotas. Both are tremendously exciting companies with a vast amount of growth potential. Silverwood is a rapidly growing business, with a team of highly experienced independent directors, and we are entrepreneurs ourselves. We have great respect for the strong values and track records of both these highly entrepreneurial companies. We look forward to engaging their management to provide support and to add value where we can, and in doing so also provide strong value to our own rapidly growing shareholder group."