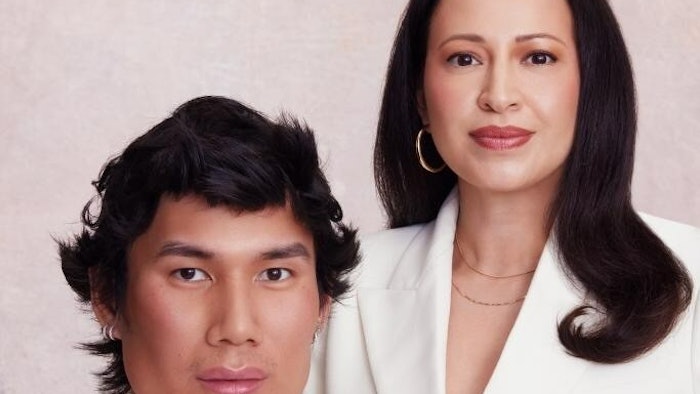 Patrick Ta Beauty has appointed Kimberly Villatoro as chief executive officer.
Most recently, Villatoro served as vice president and general manager of Smashbox and Glamglow in North America, where she led the brand's strategy and operations. 
With a track record of community-first brand building, Villatoro brings her vocal advocacy and passion for diversity, equity and inclusion to the team at Patrick Ta Beauty.
Villatoro said, "I have long admired Patrick Ta's artistry and the truly innovative and disruptive launch of his beauty brand in 2019. Patrick Ta Beauty brings next-generation artistry together with an exquisite, luxe brand experience, truly unmatched in the industry. Patrick Ta Beauty is a brand that is poised for growth. From Patrick's next-generation artistry, to our distinctive and innovative creme and powder duos, consumers continue to fall in love with our superior formulas and luxe brand experience. At the center is Patrick, whose own journey, both personally and professionally, is an inspiration for the brand and an entire generation of makeup lovers. I am thrilled to be leading the brand at this time and continuing the incredible momentum that the team has built."
Ta said, "From the beginning, Patrick Ta Beauty was built with the support of all the women in my life. Kimberly's vision for growth and brand positioning is completely aligned with mine. There is no better leader to inspire and scale the next phase of the business than Kimberly. I'm excited for what we build together."