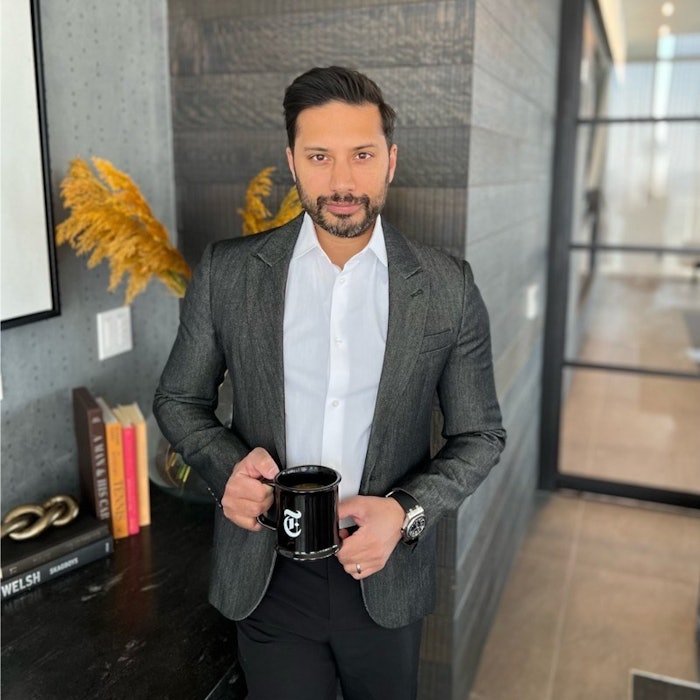 Patrick Ta Beauty has appointed Paul Parikh—who was previously the CFO of L'Oreal Operations for North and South America—as chief operating officer.
Parikh brings more than 20 years of consumer goods finance and operations experience and over a decade in the beauty industry.
Most recently, Parikh spent two years working at Signet Jewelers, where he served as CFO of the luxury jewelry brand Jared.
The announcement comes after Patrick Ta Beauty received a minority investment from Stride Consumer Partners.
Parikh said, "I'm thrilled to be joining this dynamic team to help usher in the next phase of growth for this highly differentiated and authentic artistry brand."
Ta said, "Paul brings a unique skill-set to our growing brand which complements our existing creative vision. I'm excited to be partnering with Paul to help bring the operations of Patrick Ta Beauty to the next level."