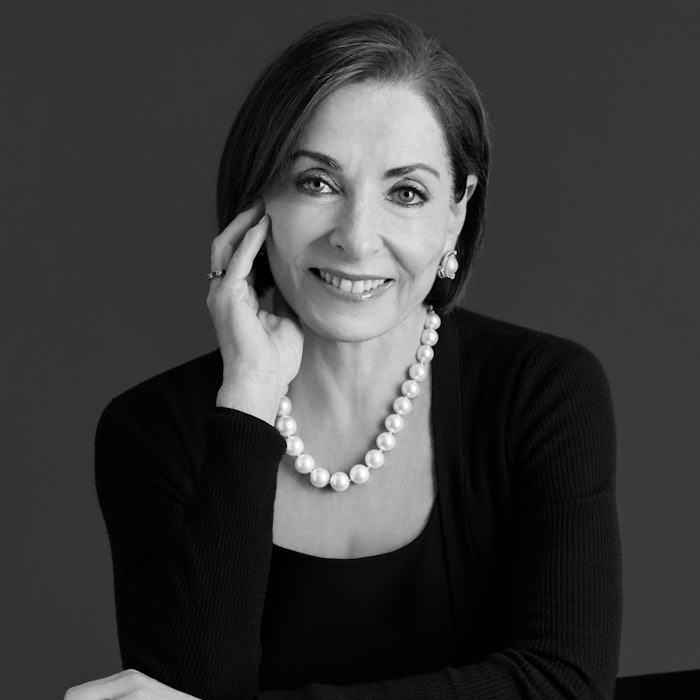 The Estée Lauder Companies (ELC) has announced that vice chairman Sara Moss is retiring July 1, 2023. 
Moss joined ELC in 2003 as executive vice president and general counsel. In 2019, she was promoted to vice chairman. 
Upon her promotion to vice chairman, Sara served as a senior advisor to executive management, the board of directors, and the Lauder Family, working on a wide range of matters to strategically support the company's long-term sustainable success. 
Moss partnered closely with senior leaders across the organization to drive the company's first Women's Advancement and Gender Equality Strategy in 2019.
She created the Open Doors Women's Leadership Program in 2020, to help develop leadership skills, create community, and build confidence and courage among aspiring leaders across the business.
In 2022, the Open Doors Collection was launched to bring these leadership skills and experiential approach to ELC employees of all genders around the world.
For the past three years, Moss also led the Social Impact pillar of the company's integrated ESG strategy, including Women's Advancement and Gender Equality, Racial Equity, Generational Diversity and Social Impact in China.
Fabrizio Freda, president and CEO said, "Sara is an exceptional legal mind, a skilled advisor, a valued mentor, and a much-loved leader whose strategic insights, business acumen and sound judgment have contributed greatly to our company's success. Her incredible character, steadfast integrity and deep empathy will be greatly missed across the organization."
William P. Lauder, executive chairman, said, "A trusted senior business advisor for many years, Sara has nurtured strong relationships within our global ELC family and across the wider industry. It is with great appreciation, admiration, and respect that I say her dynamic leadership and expert guidance will be truly missed."