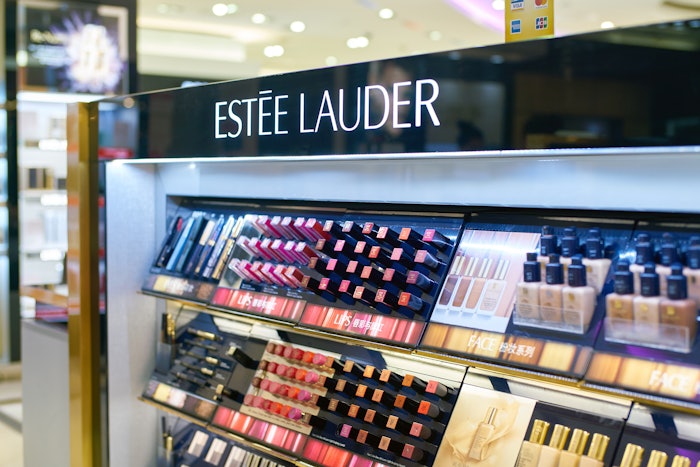 Billionaire investor Nelson Peltz is reportedly not pursuing Estée Lauder to remove longtime CEO Fabrizio Freda and explore a possible sale of the company after reports have suggested otherwise, according to CNBC. 
The reports first surfaced from a May 7, 2023 New York Post article that said Peltz was "exploring a possible shakeup at Estée Lauder."
It has not been confirmed whether or not Peltz has acquired shares in Estée Lauder.
The Estée Lauder family reportedly controls the stock of the business and any sale would need to be approved by them. 
In February 2023, Estée Lauder reported its Q2 2023 earnings which showed that net sales were $4.62 billion, a decline of 17% from $5.54 billion in the previous year.