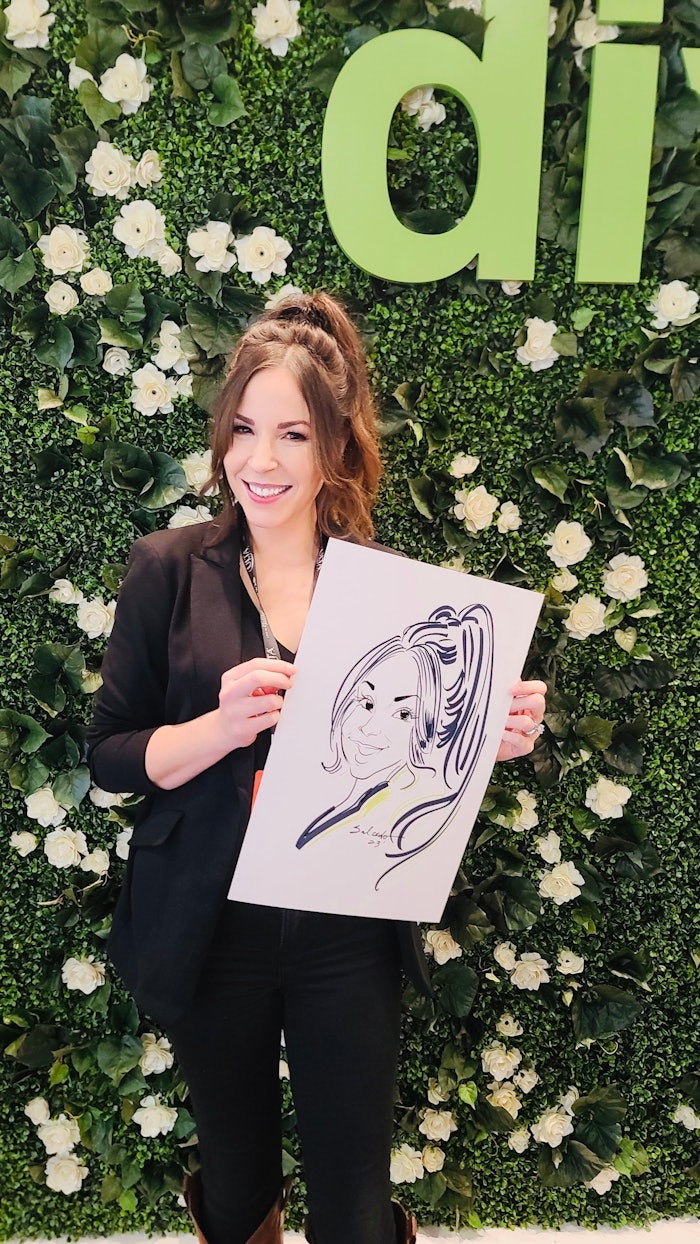 Divi has appointed Caroline Scharton as vice president of retail, where she will launch the scalp health brand into more brick-and-mortar locations across the country. 
Scharton has worked in the beauty industry for more than 15 years, leading sales and retail strategies for brands such as Neutrogena, Exuviance, Marc Jacobs Fragrances and Calvin Klein cosmetics.
Most recently, she was the director of sales at Babe Original. 
Scharton said, "Over the past year, there has been increasing interest from consumers in hair care products made with clean ingredients, which has caused retailers to make space for a wider variety of offerings. There are incredible opportunities in this space and I look forward to working with the talented Divi team to drive growth and successfully expand the brand into new retail locations. Divi's powerful scalp health and hair care products are truly game-changers for your wellness routine, and I am thrilled to introduce them to even more consumers."
Dani Austin, founder of Divi, said, "Caroline is a valuable addition to our executive leadership team, and her extensive experience in the retail and beauty industries will undoubtedly drive Divi's success to new heights. She is one of the many talented individuals that has joined our executive team in recent months as we continue to grow and expand our footprint in scalp health. We are excited about the future and the opportunities ahead, and we look forward to achieving new milestones together as a team."