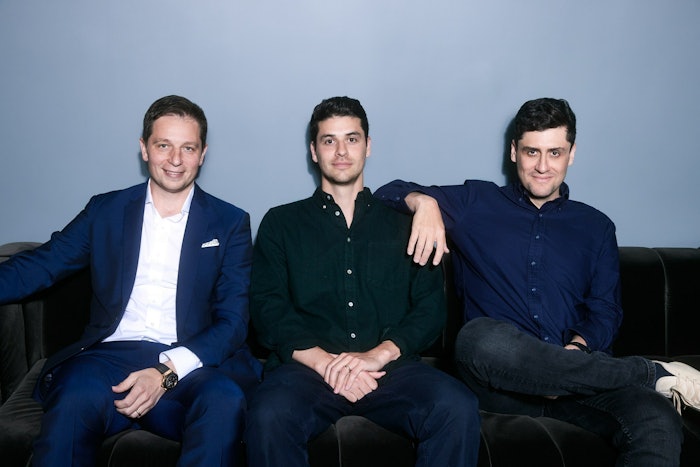 Fortress Brand Group has rebranded as Front Row, which unites School House, Taylor & Pond, Bizmut and Finc3 under one umbrella. 
Leveraging insights from its proprietary technology, Catapult, Front Row crafts customized strategies for each brand, delivering comprehensive e-commerce solutions that drive client growth.
The new name symbolizes the elevated position of clients as visionary leaders at the forefront of their respective industries. 
Matt Beer, co-president of Front Row, said, "Today's beauty, health, wellness and CPG brands face an increasingly demanding landscape. To thrive in these dynamic industries, brands are actively seeking partners who possess extensive knowledge of their target markets and can anticipate their evolving strategic and tactical requirements. By consolidating Front Row's capabilities within a single entity, we generate comprehensive insights that empower our clients to meet the demands of their customers in this perpetually evolving ecosystem."
Alex Beer, co-president of Front Row, said, "The demands placed on brands today are vastly different from a few years ago. There is increasing pressure to cater to consumers' unique preferences through messaging and design, creating compelling social content across channels and remaining competitive in global marketplaces (Amazon, Walmart.com, TikTok, and others). Front Row's unique identity and broad value proposition align with these demands, our corporate vision, and our commitment to serving the market share and heart share of our clients."
Yuriy Boykiv, CEO of Front Row, adds, "This consolidation of capabilities positions us as the world's first full-service global e-commerce catalyst. With a team of industry experts excelling in their respective fields, Front Row is uniquely positioned to drive tangible results and deliver unparalleled value to our clients and partners."