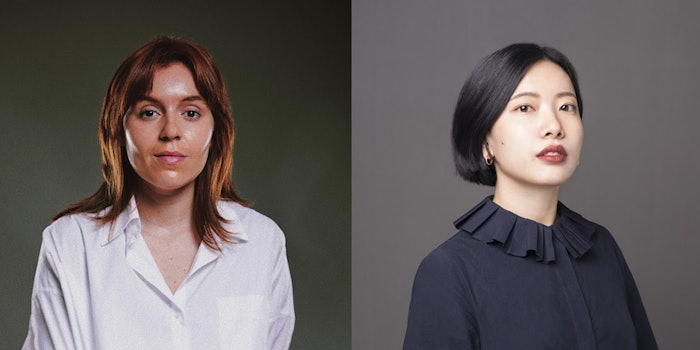 Herbar, an adaptogenic skin care brand, launched just one year ago.
The brand debuted with The Face Oil, which trains and strengthens the skin against every day stresses.
Since Herbar's launch, founders Catarina Oliveira and Rui Liu have released two more products in the line.
Global Cosmetic Industry caught up with the duo to reflect on this past year and what is in store for the brand.
What was the driving force behind launching Herbar? 
Catarina Oliveira [CO]:  Bringing fungi and adaptogenic beauty to the west and introducing these ingredients and healing practices that have been around for centuries in Eastern medicine to peoples beauty routines.
How has the brand grown in the last year? 
Rui Liu [RL]: We've seen exponential growth since our launch last year. From our customers and community to stockists, Herbar now feels loved worldwide. People are starting to notice the power of our amazing extracts and we couldn't be more excited!
Herbar launched with The Face Oil and has since added The Face Nectar and The Skin Pearls. What is in store for upcoming products?
CO: Let's just say that skin health is a priority for us. Lots of innovative and fun products in the pipeline and we cannot wait to show what's in store.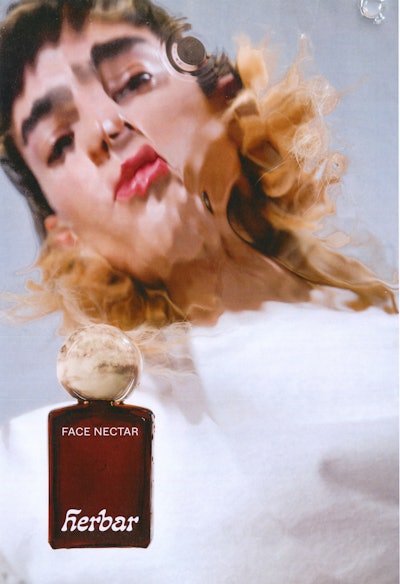 The Skin Pearls are a part of the growing ingestible/supplement beauty market. What sets this product apart from other ingestibles?
RL: The Skin Pearls are deeply rooted in Traditional Chinese Medicine. It's quite rare that supplements are made in a pearl/ball shape in the west, however in Eastern medicine its quite ubiquitous and we wanted to honor that. We worked with our in house TCM doctors to develop the formulation. Dr. [Zonkai] Wu and Dr. [Betsy] Wang's expertise was essential for the development of the formulation, sourcing the ingredients, suppliers and manufacturers. A targeted dosage focused on skin health, resilience to oxidative stress, fatigue and cellular senescence—allowing you to strengthen your barrier, boost your skin's immunity, and brighten its individual beauty. Our Skin Pearls are proudly and exclusively crafted in Shanxi Province, China. We make all of our products in Germany, however we felt like we wanted to honor and celebrate TCM and China by producing the Skin Pearls the traditional way they have been produced for centuries.
Dr. Wu, from Henan province [said], "It is invigorating, tonifies Qi, nourishes Jing, and supports the Three Treasures (Qi, Jing and Shen)."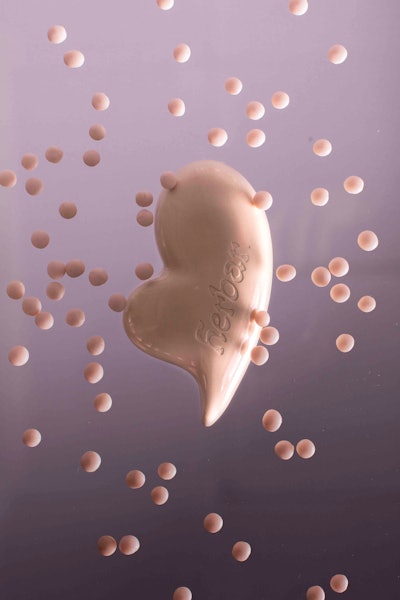 What are the hero ingredients in Herbar's product line?
CO: Our fungi turkey tail, matsutake, cordyceps, tremella, reishi and cordyceps are the true powerhouses. Like we often say 'The Future is Fungi' and we're here for it.
Where do you see the brand headed in the next year?
RL: A few extra launches are coming and we cannot wait to share all the magic with you. We will be expanding into other markets globally, we will be stocked in some new continents and amazing partnerships are being discussed as we speak. We will also be taking our supper club events on tour and meeting our community in a few new cities.