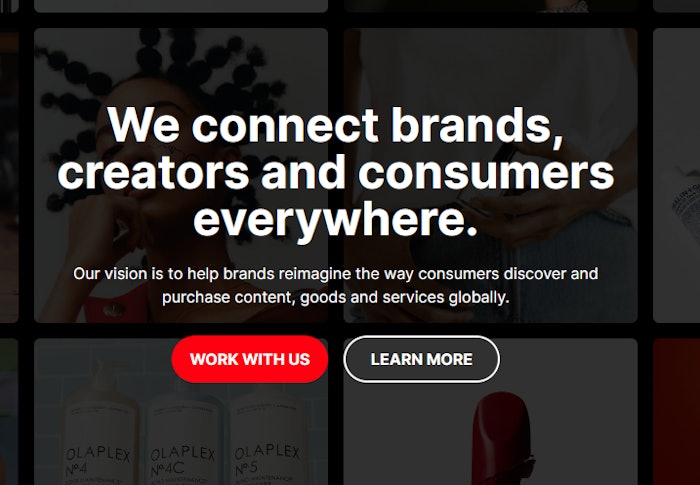 Brand accelerator SuperOrdinary has completed a $58 million series B fundraise, led by Manzanita, Puig, Demira Gate, Upper90 and founder Julian Reis, bringing the company's valuation to more than $800 million. Following the investment, SuperOrdinary expects to grow by more than 40% in 2024 and reach $350 million in revenue, bringing the company to profitability.
The funds will support the company's expansion of global live streaming capabilities, Amazon account management and brand protection services, as well as its creator monetization platform. 
SuperOrdinary recently reported 30% annual revenue growth, led by expansion in the U.S. market, growth of marketing and business capabilities in Asia, and the tripling of its engineering team.
Its creator economy business has grown 12x since last year, according to the company, following the acquisition of creator monetization startup Fanfix. 
"We are thrilled to announce the closing of our series B round and share our latest valuation, which brings us close to one of our day-one goals of becoming a unicorn company," said SuperOrdinary founder and CEO Julian Reis. "Despite the current market challenges in the U.S. and China, we have continued to prove our value to brands across the globe, helping them scale via international expansion, creator partnerships, and Amazon growth, and we are excited to continue accelerating brands across a multitude of channels as a result of this new funding."