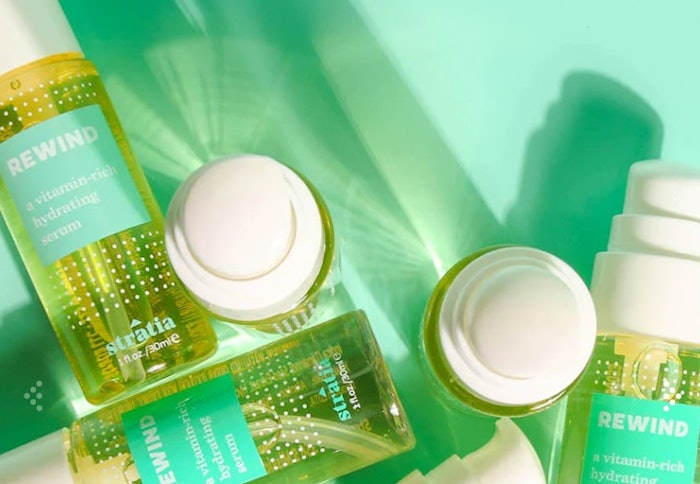 SuperOrdinary is helping launch NuFace, Erno Laszlo, Sabon and Stratia on Amazon.
SuperOrdinary will be giving each of the four brands the expertise they need to position their businesses for new growth through the distribution channel, introducing them to a host of new consumers and optimizing their online presence.
The brands will reportedly be able to debut successfully on Amazon without having to fight third-party or unauthorized sellers.
To date, SuperOrdinary reportedly has a 97% success rate in having unauthorized and illegal sellers of their brands taken off the platform.