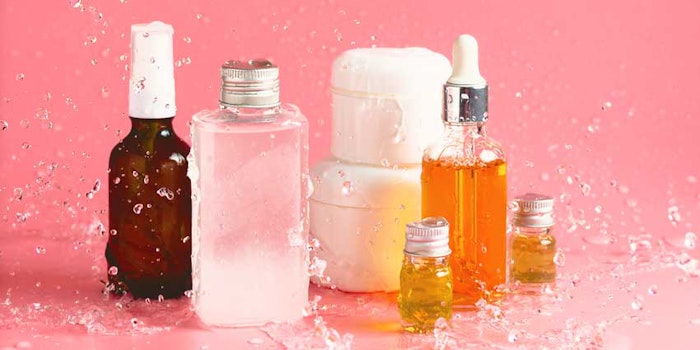 When it comes to skin care, it's more than simply walking into a local beauty retailer, picking up the nearest product and making a purchase. Consumers these days are becoming increasingly aware of their skin type, skin care needs and what products will work magic on their skin. 
However, learning about skin needs and the appropriate products is usually accomplished after a few years of trial and error. HelloAva Beauty is a new digital platform that aims to get it right the first time.
How? 
HelloAva reportedly uses the prowess of both artificial intelligence (AI) and human expertise, including a licensed esthetician and a board-certified dermatologist, to help consumers "discover the best products for your unique skin needs."
First, users take a quiz to establish skin care needs;
After the quiz has been submitted, users are given a 

personalized product regimen based on these needs;

At the time of this article's publication, HelloAva's website stated that advisors would be soon available to answer skin care question and concerns;

Users can order products directly from the HelloAva website; and

A user will then be able to track and analyze their skin's progress with an advisor (coming soon). 
The website states, "Through the power of big data, Ava recommends products by understanding your skin's unique characteristics. Our scientific expertise and extensive ingredient library boost the accuracy of your personalized recommendations. Based on your feedback, we get to know you better and our product recommendations will become more accurate."
For more information, please visit: v2.helloava.co