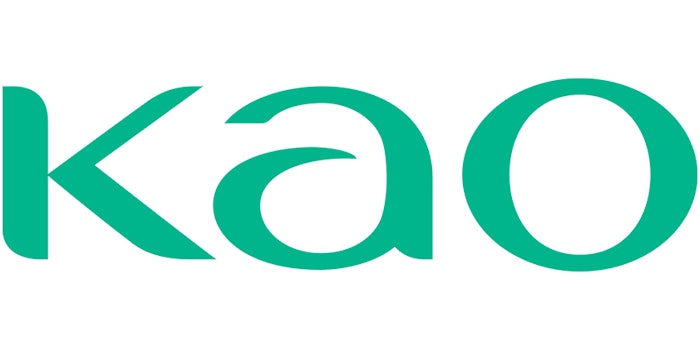 Kao has reportedly removed the word bihaku, or "beautiful white," in describing a whitening effect of its products, according to Nikkei Asia.
Previously: Skin Match x It Cosmetics' Foundation Shade Finder
Kao reportedly started using the word "brightening" to explain properties that help prevent dark spots or freckles with regard to its Twany products that launched last month.
Nikkei Asia reports that Kao plans to offer an expanded range of shades for its new foundation set to launch later this year. 
The company is also reportedly looking into its use of "normal" and "standard" in reference to popular foundation shades.