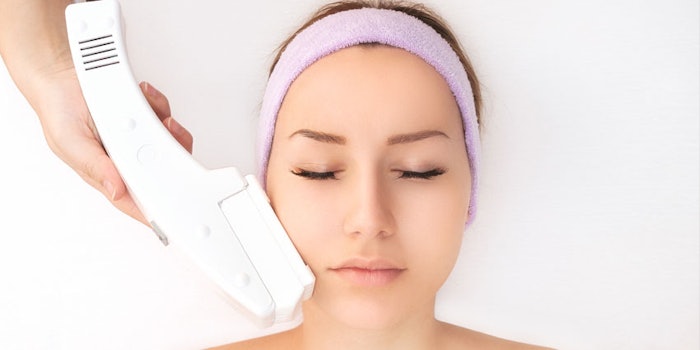 The facial rejuvenation market will continue to flourish into the new year. According to Persistence Market Research, statistics based off of product type, end-user type and region, the global market's CAGR is expected to rise to 4.9%, totaling $26,585.6 million by 2021.
Consumers are searching for solutions to early aging, but with a less painful and intrusive way to success. Non-surgical treatments have been pushing the market to its exponential growth. The accessibility to facial rejuvenation treatments has encouraged anyone interested, boosting the market because of affordable ways for treatments to be tried.
A market once driven by equipment-based solutions is now transitioning into being solely grown by non-invasive treatments. In order to compete with major players, local companies are offering a 20-30% discount on similar treatments. While the price of treatments go down and interested consumers flock to the opportunity, the safety of the non-invasive treatment has become more of an issue.
One of the more popular and competing products in this market is Botulinum. With a high demand CAGR user rate of 7% over the forecasted period, products in this category alone are expected to boost the market value $9,796,9 million. By 2021, this product is also expected to become the most preferred treatment for both patients and physicians globally. 
Two countries have been controlling the global facial rejuvenation market, owning three-fifths of its entirety. North America and Europe have pushed the market past its boundaries to better produce new and successful non-invasive treatments over the years. North America has especially dominated within the market, registering a 7.4% CAGR over the forecasted period.