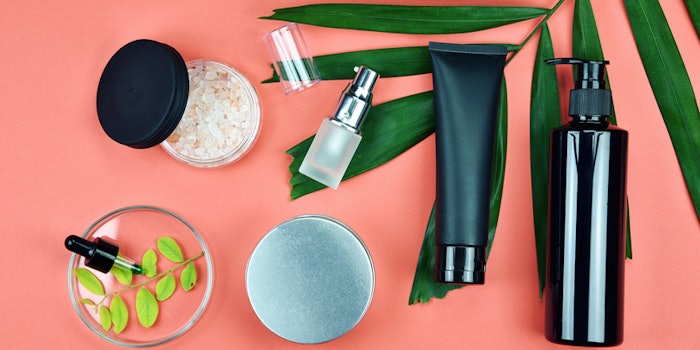 With a countless amount of beauty products currently on the market and more being launched daily, consumers have their work cut out for them when it comes to hunting down the exact product they are looking for. That's when Béni steps in. 
Béni is a "beauty matchmaker" that connects consumers with specialty brands by creating a community where consumers, influencers and beauty brands can interact. 
How it Works 
Joining Béni is free for both brands and users;
When users ask for recommendations, Béni's machine learning algorithm matches them with products based on the beauty profile they created while signing up;
After the user receives recommendations, they can interact directly with each brand;
Users can use Béni to locate nearby shops, boutiques, salons or spas that carry a sample of the product they're interested in;
Users can explore product reviews and follow other users directly on the platform;
All brands featured on Béni are cruelty-free, use non-toxic ingredients and must be eco-conscious;
Béni made its debut at Indie Beauty Expo New York 2017 and the beta version launched in January.
 For more information, please visit www.hellobeni.com