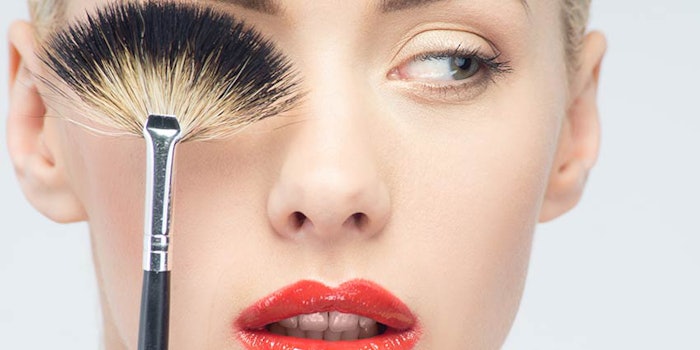 The online brand protection company Red Points has released a report on the rise of counterfeit cosmetics on social media.
The report found that 50% of all online infringement detections are currently found on social networking sites.
In addition, 45% of respondents had purchased cosmetics via social media, and 19.5% inadvertently bought fake products. The majority of participants (69%) voiced concerns about counterfeits.
Related: Demand Booms for Anti-counterfeit Cosmetics Packaging
Compared with other industries, the report found the cosmetics industry to be the most impacted by online brand infringements as counterfeiters take to social media. The resale of authentic products—in the so-called "grey market"—further damages the industry.
Laura Urquizu, CEO of Red Points, commented by saying, "Counterfeiting is a challenge that has always plagued the cosmetics industry but which has been amplified in recent years, with the advent of social media, despite online platforms' work, such as Amazon, eBay and Facebook, with brands and law enforcement to zero in on counterfeiters. Unless companies implement smart ways to address the issue head-on, counterfeiters will continue to exploit gaps in the system to spread out illegal cosmetics online.
"Our experience, working with brands in the cosmetics sector across the world, has shown us that the sooner a company puts a real plan of action in place to protect their brand's distribution channels against grey market trading and their products from loss of revenue resulting from counterfeiting, the more chances they have to thrive and stand out in today's competitive marketplace."