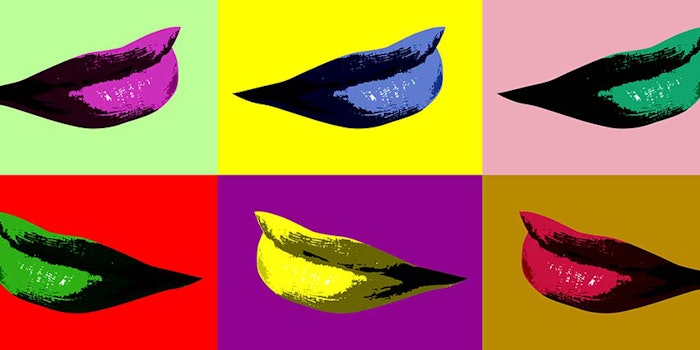 Cyber Monday is a behemoth, but it has nothing on Singles Day, especially when it comes to beauty. And it's not only happening in China.
Cyber Monday surpassed Adobe's forecasts by $27 million, the firm has confirmed, totaling an all-time-high $3.39 billion, representing a 10.2% year-over-year increase. Many news outlets have suggested this day portends the future of holiday shopping as millennials tend to prefer online and mobile shopping over bricks and mortar-based events like Black Friday.
Notably, this event surpassed the online sales on Black Friday, which reportedly totaled $3.34 billion. Yet, Cyber Monday generated a bit less mobile revenue ($1.9 billion, a 48% year-over-year gain) than Black Friday.
"In general, we are seeing our customers interested in higher-end products."
The holiday shopping season between November 1 and November 28 is expected to drive a total of $39.9 billion in online revenue, a 7.4% year-over-year increase.
For context, however, China's Alibaba posted Singles Day sales of $17.8 billion, a 32% year-over-year gain. Dealmoon, which services U.S. Chinese consumers, partnered with more than 250 luxury brands and saw strong sales in cities like Atlanta and Chicago.
Dealmoon has reported that 61% of its Singles Day shoppers were Chinese American and that 54% of its sales were in the beauty category. Most Singles Day shoppers are millennials, aged 25-34.
"Our growth this year can best be expressed by saying that multiple retailers made over $2 million in sales this Singles' Day, which doubled sales records in 2015," said Jennifer Wang, CMO and co-founder of Dealmoon.com. "In general, we are seeing our customers interested in higher-end products. Instead of a $49 regular hair dryer, they are buying the newest $399 Dyson Supersonic hair dryer."