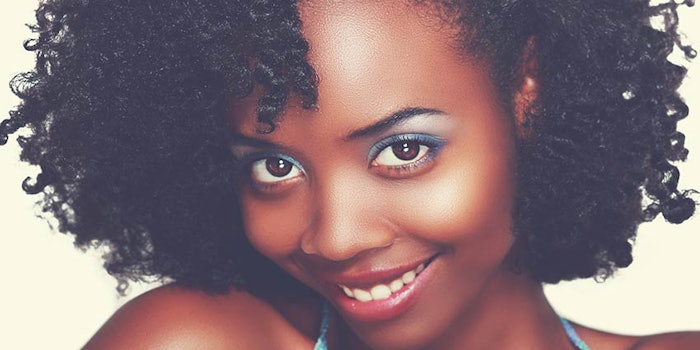 More than 30% of beauty and personal care purchases were made on mobile devices between May and December, 2015, according to a new analysis from Facebook. To entice consumers, brands and e-commerce sites must offer personalization, visualization and experimentation features.
More than 80% of mobile sales during last year's holiday season came from millennials and mothers. The platform represents the future of beauty shopping as 64% and 54% of millennial and gen x beauty buyers buy products on their phones, respectively.
Facebook also found that of all the U.S. beauty consumers surveyed, 50% try new products regularly, 25% purchase products with organic products when available and 40% maximize spending on skin products.
For more insights, click here.