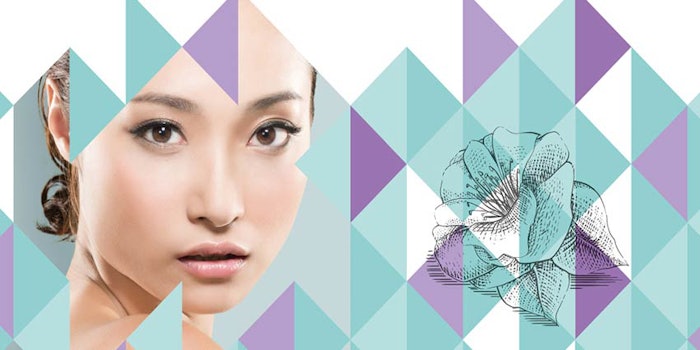 Clariant has relaunched its skin defender, RedSnow, after skin explant and clinical tests demonstrated "its efficacy to combat the significant negative effects of air pollution on skin," the company announced.
RedSnow is extracted from the red Camellia japonica flower, which is rich in protocatechuic acid, a polyphenol known for its antioxidant properties.
Environmental pollution—such as automotive and industrial transmission—is a major skin agitator and lead to the acceleration of aging.
Related: SABIC Acquires Stake in Clariant 
RedSnow's capacity to prevent the impact of pollution on aging was demonstrated through a number of studies by Clariant Active Ingredients BioSpectrum, its South Korea-based partner.
One such study, undertaken over a four-week period, had participants in Seoul (an area with high pollution) apply a product containing 2% RedSnow twice a day over half of their face (the other half was covered with a placebo). At the conclusion of the trial, participants reported, on average, a 19% reduction in roughness; 10% reduction in the appearance of wrinkles; and improvements in dermal density of 5.6% and hydration of 8%.