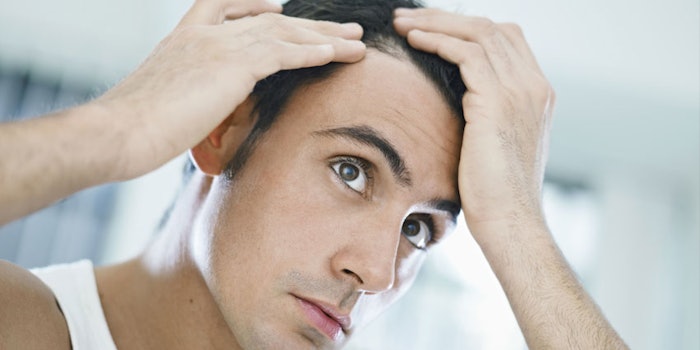 Men's hair undergoes physical and environmental stress every day, which caused Dove Men + Care Hair to introduce the Real Life Tested campaign. Dove Men + Care Hair created a range of 2-in-1 shampoos and conditioners that are specifically engineered for men in order to strengthen hair.
The campaign also surveyed hundreds of dermatologists who specialize in men's hair care, resulting in 92% of them agreeing that physical and environmental factors can contribute to hair loss. According to the dermatologists, the leading physical factors that cause hair fall include 75% due to grooming or combing, 66% due to heat styling tools, 60% due to over-styling and 57% due to pulling. The environmental factors include 49% due to ultraviolet rays and 7% due to chlorine.
Men are likely unaware of the impact they can cause on their hair fall, so Dove Man + Care Hair is attempting to educate men on the physical and environmental stressors. The Real Life Tested video showcases all the stressors that a professional skateboarder and a real dad, Andy Schrock, puts on his hair by juggling a busy schedule.
"Physical and environmental stressors are unavoidable parts of his everyday life, and I would never tell my patients they need to stop swimming in pools or playing with their kids who tug on their hair, but there are simple ways to protect against these elements' contribution to his hair fall," said Dr. Glynis Ablon, a board-certified dermatologist and associate clinical professor of dermatology. "Studies show guys are more concerned than ever about their hair, and my conversations with male patients certainly attest to this. It's important they know there are options that can actually improve the healthy look of their hair."