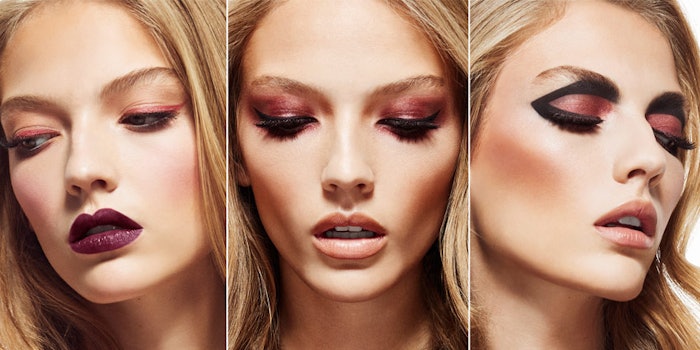 Once every two months, Deck of Scarlet will ship out a new makeup palette in order to satisfy beauty addictions and to provide different styles in its products. Each palette is led by a beauty YouTuber who is able to guide consumers through the best use of the what's inside the new makeup.
The artist-in-chief of this season's palette is Sonjdra Deluxe, an edgier makeup artist that will present tips and tricks on how to achieve a dramatic look. Sonjdra decided to make her palette versatile in order to allow for dramatic eyeshadows to create a pigmented, playful look.
Sonjdra's palette includes two eyeshadows, two lipsticks, cheek color, highlighter, lip pencil and eye pencil. Each makeup in the palette is meant for comfortable application that is meant to be worn day or night.