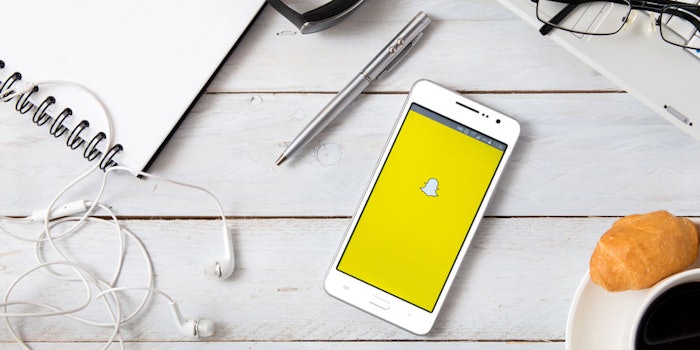 According to a recent digiday.com article, Birchbox may have cracked the code and figured out how to make Snapchat marketing a successful way to drive sales, a feat that has plagued many brands since the platform's inception.
What They're Doing and Why It's Working
The article explained that Birchbox used vanity URLs, "birch.ly/steals," over the Black Friday/Cyber Monday weekend when sending snaps to its followers. It is reported that Birchbox saw more traffic to its website from these snaps than organic Facebook posts.
Social media manager of Birchbox, Julia Casella explained to Digiday that the level of intent is higher on Snapchat because you have to actively seek out people/brands in order to find them, rather than stumbling upon them on a platform like Instagram or Facebook.
She was quoted in the article saying, "Previously, we had no way of knowing whether or not Snapchat could directly affect traffic. But now, we've seen that our followers will actually screenshot our snaps and manually type in the URL we've provided."
This could be the beginning of a beautiful, snap-filled friendship for brands and the social platform. 
Visit digiday.com for the full article.