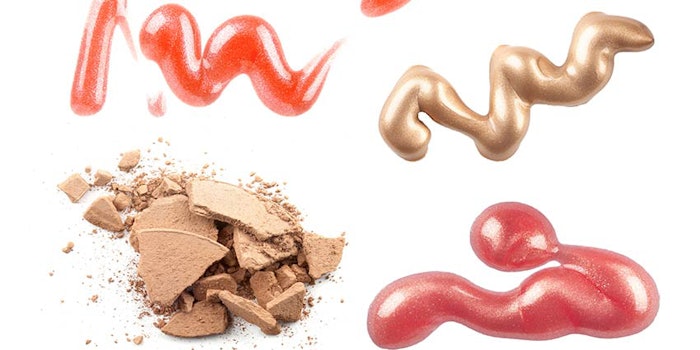 Shiseido has made an investment in Violet Grey in an effort to pursue more e-commerce business, reports WWD.
Though terms were not disclosed, the publication notes that industry sources have indicated that the investment was between $5-$10 million, and that Violet Grey's sales come in at $5 million.
From our April issue: Amazon & Luxury Beauty
Around the same time the boutique e-tailer signed an agreement  to sell products on Amazon, it was seeking additional funding.
Related: Shiseido's FY2017 Net Sales Exceed ¥1 Trillion
A Shiseido spokesperson told the publication in a statement: "Shiseido Americas has taken a limited, minority interest in Violet Grey Inc., an online luxury beauty retailer with whom several of our brands do business. Violet Grey's unique approach to prestige beauty is well-aligned with Shiseido's e-commerce strategy. This investment offers us the opportunity to grow our existing presence on VG's online platform, and to gain from Violet Grey's unique insights into the luxury beauty market."