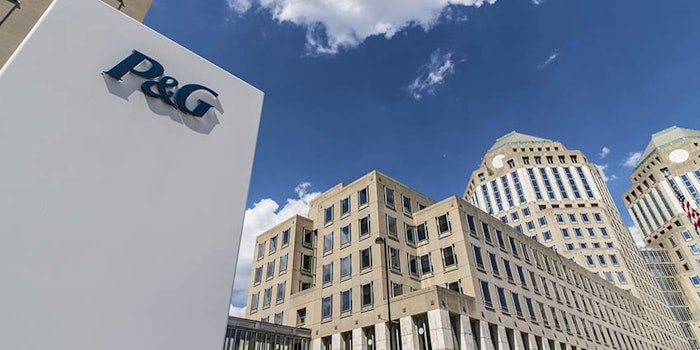 Procter & Gamble (P&G) is piloting three new advertising agency models for several its largest brands, reports Ad Age.
Changes include a not yet named multiagency agency led by Publicis Group, which covers P&G's North American's fabric care business (which, at $525 million, accounted for 20 percent of P&G's total business in 2017).
The new agency will be headed by Saatchi & Saatchi New York CEO Andrea Diquez; talent will be drawn from not only Publicis shops, but WPP and Omnicom shops as well.
Related: P&G Cuts Digital Advertising By $200 million in 2017
The model adopted by fabric care, "People First," strives to draw the best agency talent from each brand. The "Fix and Flow" model will combine an agency-of-record "on retainer for most creative work with regular jump-ball projects handed out to a roster of shops for other assignments," states the publication.
For example, "Fix and Flow" was adopted by SK-II in China. Leo Burnett is the global agency of record, receiving the "fixed" work, though some of its most high-profile ads—such as "Marriage Market Takeover," a 2016 Cannes Gold Lion Winner—were produced by Sweden's Forsman & Bodenfors, according to the report.
"Media," the third model, will encompass in-house planning, namely in digital media, and an increase in buying.
Though named "pilots," the solutions are permanent and available to any brand that wants them. Fabric care, for instance, used the "People First" model for its Tide Super Bowl 2018 campaign.