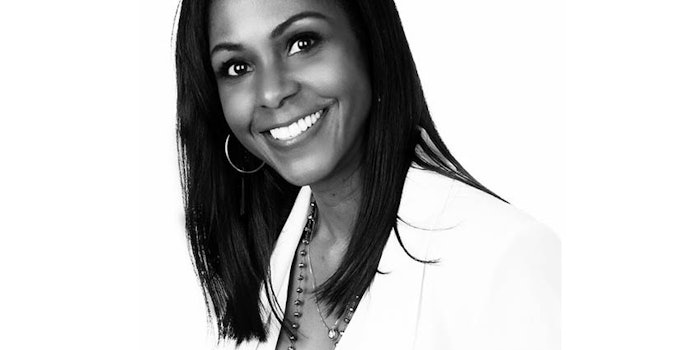 Sundial Brands has announced the appointment of Kimberly Evans Paige to the newly created position of chief operating and brand-building officer.
In her new role, Paige will be tasked with crafting and supporting the company's overall strategic direction and developing a plan for continued growth. This will include the company's existing product portfolio as well as new product lines and extensions. She will also be responsible for operations, including end-to-end supply chain, marketing and sales.
She brings more than 20 years of brand, innovation and management experience to the position; most recently, she served as chief marketing officer of Coty, Inc., where she was charged with repositioning several of the company's flagship brands. Paige also spent 17 years at The Coca Cola Company in multiple roles, including vice president and CMO of Coca Cola's ventures and emerging brands. She began her career at Procter and Gamble, where she worked in brand management.
Related: Essence Ventures Acquires Essence Communications from Time Inc.
"As we continue to experience and plan for future robust growth, it became clear that we needed to create a role that would help ensure that we are appropriately positioned and resourced for our next phase," said CEO and executive chairman of Sundial Brands Richelieu Dennis. "It was even more clear to us that the right partner to help scale the work we have done is Kimberly Paige. Her unique combination of analytical and creative prowess, cultural sensibilities and her passion for people and purpose-driven companies make her a natural fit for Sundial. We are thrilled to welcome her to the team as an accomplished leader whom we are confident will drive breakthrough impact and results for our company."
Added Paige: "I am immensely honored to join Sundial Brands in this newly-created role and am looking forward to working with Rich and the entire Sundial family to drive the company's growth through purpose, inclusion and Community Commerce. I have long admired Sundial for its disruptive market leadership and its DNA of innovation and engagement, as well as its commitment to underserved women and communities. I am excited to now be able to contribute to the company's ongoing success delivering maximum performance and maximum impact."