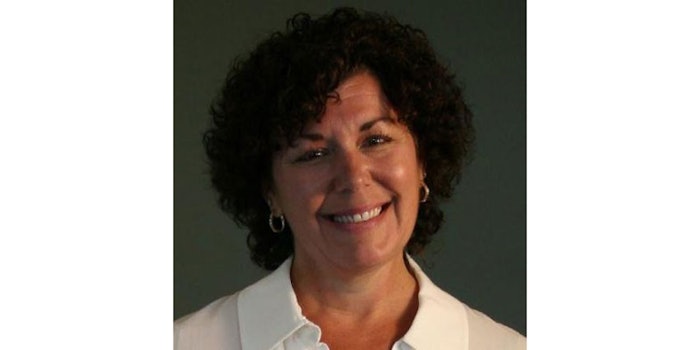 TextureMedia, a digital media company geared towards the textured hair community, has announced three new executive hires within the company.
Kate Bates, formerly Texture Media's chief operating officer, has been named CEO. Her focus will be on developing a company strategy that will help grow business for TextureMedia's portfolio of digital brands, including NaturallyCurly, Shop NaturallyCurly, CurlyNikki and Texture Trends.
In addition to a new CEO, TextureMedia also announced that Ann Marie MacDougall, executive vice president of sales and Rob Cordero, executive vice president of technology will join the executive team. 
Bates states, "When co-founder Michelle Breyer started over 18 years ago, she created a first of its kind platform for a community of people that were eager to share, engage and learn. Thanks to our partnership with Ultra Standard Distributors, we have been able to invest in the business in very meaningful ways, including the addition of several incredibly talented professionals at the leadership level. These additions, along with amazing talent in e-commerce, marketing, content, research and programming bring the experience we need to build upon our current offerings so that we can continue to educate, empower, inspire and entertain our passionate community."
Breyer, co-founder of TextureMedia, was quoted saying, "I'm so excited for the future of TextureMedia. TextureMedia will continue to lead and drive the conversation around textured hair with signature events like "Texture on The Runway" and our new book launching in October, "The Curl Revolution: Inspiring Stories and Practical Advice from the NaturallyCurly Community."