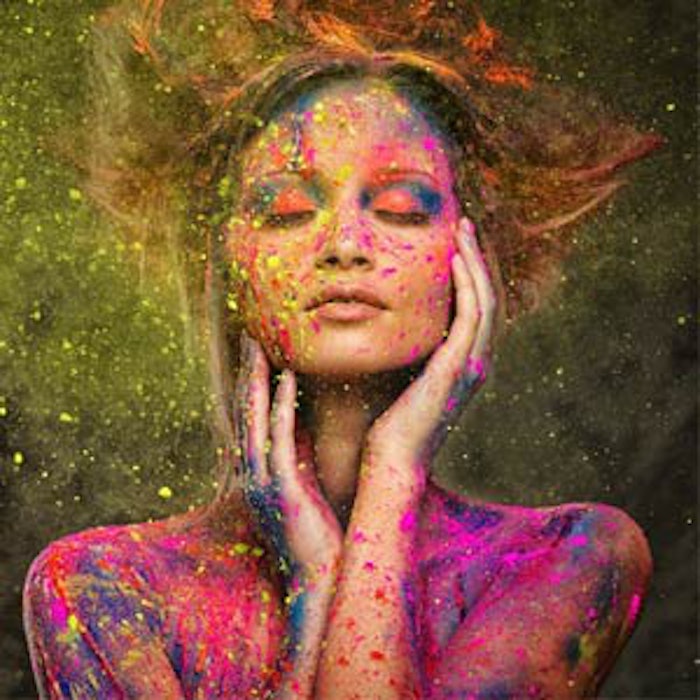 The world is changing fast. We need to change faster.
Global Cosmetic Industry (GCI) provides inspiration for brand innovators in beauty and personal care. Putting the consumer at the center of every insight, trend review and technical innovation, we support successful ideation, brand development, management and marketing.
That's why we need your expertise. GCI is seeking contributors with deep consumer and industry knowledge and a unique point of view, experts who can bring innovations into sharp focus for our audience of brand builders, who can identify under-leveraged or unexplored opportunities, and contextualize our changing world.
In short, we're seeking new, different and relevant points of view from around the world to educate, inspire and create the next wave of successful brand innovation.
Each month, GCI will explore different facets of beauty currents and take a close-up look at a particular product segment. In addition, every issue will include:
Consumer and market trends
Ingredient innovations
Marketing insights
Technology breakthroughs
Packaging resources
Brand benchmarks
Retail insights
Beauty news and analysis


Month
Editorial Focus
Editorial  & PR Deadlines

January /February

Fighting the Elements
Designing for a changing climate

Segment focus: Sun Care


November 2, 2015
March

Active Beauty
Multifunctional performance on the go

Segment focus: Skin Care

January 4, 2016
April

Innovating Wellness
Breakthroughs in delivering health and well-being to consumers

Segment focus: Natural & Organic Beauty

February 1, 2016
May

Universal Beauty
Global and multicultural trends, regional insights

Segment focus: Color Cosmetics

March 1, 2016
June

Simply Sustainable
Consumer-relevant sustainability

Segment focus: Fragrance

April 1, 2016
July/August

The Consumer Issue
Who they are, what they want and how you can reach them




May 2, 2016
September

Beauty Influencers
Brand innovators and trendsetters




July 1, 2016
October

Discoveries & Breakthroughs
New technologies and ingredients, emerging categories and formats

Segment focus: Hair Care

August 1, 2016
November

Endless Beauty
Anti aging and generational beauty

Segment focus: Beauty from Within

September 1, 2016
December
GCI Directory
Comprehensive supplier source
October 3, 2016
How to Submit
To submit an article or idea, email the Editor in Chief, Jeb Gleason-Allured, at jal[email protected]. Please allow two to three weeks for feedback.
Subscribe to GCI for free here.