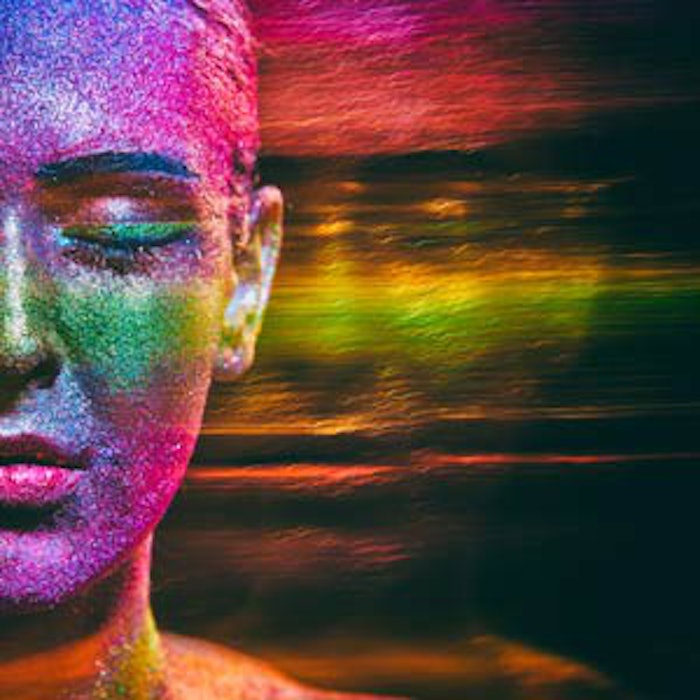 Follow us on Twitter: @GCI_Magazine
Since taking the helm at Global Cosmetic Industry (GCI), not a day has gone by when I didn't meet an amazing brand leader, passionate entrepreneur or industry influencer, someone brimming with creative energy, strategic know-how and great instincts.
In recent months, we've worked to bring more of these voices into the digital and paper pages of GCI, delivering fresh voices, perspectives and emerging insights, and creating a new home for the industry's best ideas.
Now, with 2016 looming on the horizon, we're taking things to the next level.
I'm delighted to announce that GCI's 2016 Editorial Calendar is now live. Featuring wide-ranging themes from anti-pollution products to multicultural beauty to emerging consumer insights, we will be exploring the latest trends and deeper insights that will drive the next wave of innovators at the multinational and entrepreneurial scale.
While we're hard at work curating content for the coming year, we're also reaching out to you, the industry, for additional insights and contributions.
Do you have a unique point of view? A cutting-edge innovation to share? A bit of white space to explore? We want to hear from you.
Send your best ideas, inspirations, dreams and pitches to me at [email protected].
I can't wait to see what you come up with.
-Jeb Gleason-Allured, Editor in Chief