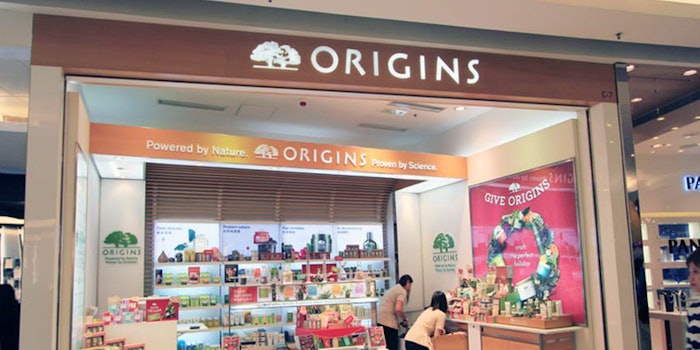 Highlighting ethical initiatives can help beauty brands to capture young consumers, according to a new analysis from Mintel.
The firm found that more than 50% of U.S. iGens (AKA, generation Z or post-millennials) will purchase products from ethical companies. Forty three percent of those shoppers are willing to pay more for ethical brads, with the same percentage "actively promoting" those brand son social media.
Even older consumers will purchase green products if they are economically advantageous.
So why are only 0.25% of facial skin care products claiming to use renewable energy?
 Previously: Naturex Shares its 2015 Sustainability Report
With more and more global brands launching ever more aggressive sustainability plans, consumers are taking notice. Mintel specifically calls out the efforts of Estée Lauder's Aveda, which uses eco packaging and leverages renewable energy. Similarly, Estée Lauder's Origins Three Part Harmony facial skin care included environmental messaging.
Further reading: Unilever Zero Waste Expands
Mintel notes that iGens have a greater stake in the environment's longevity, compared to older generations, and that nearly 40% "believe ethical and environmentally friendly are linked."
That said, even older consumers (60%, according to Mintel) will purchase green products if they are economically advantageous. By adopting and touting ethical sustainable initiatives brands can capture consumer loyalty, the analysis notes.
What are we waiting for?