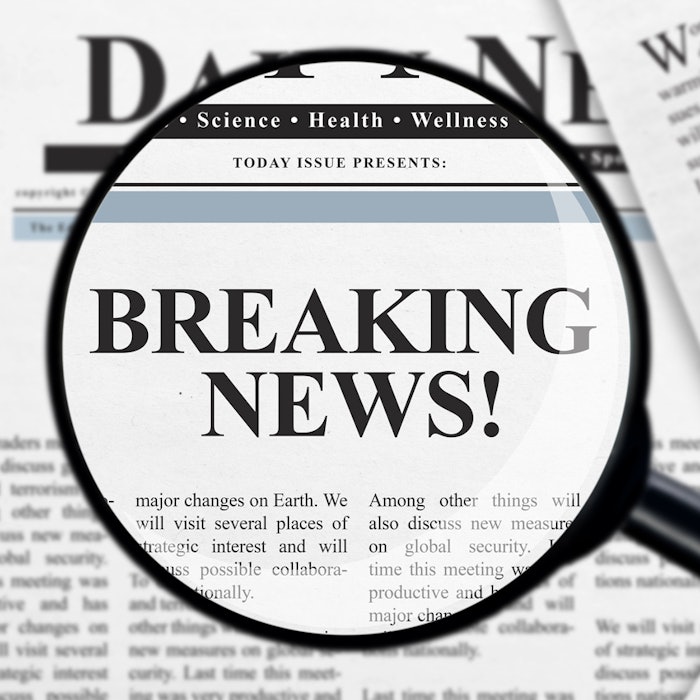 THG acquired a controlling interest in Aromatic, which will expand capabilities.
Unilever announced the new global zero non-hazardous waste to landfill achievement.
Elizabeth Arden released its second quarter fiscal 2016 results.
TC USA Inc. announced the acquisition of the majority share of Paradigm Science.
Mindful Luxury announced the kickoff to their 2016 campaign.
BeYu announced the launch of the brand in the US.
Beauty Visions LLC appointed a new global chain planner/analyst.
The account manager will be headed to the Northwest US region.
Exsymol was awarded the Sustainable Development Award by the Monaco Economic Board.